It so happens the Lunar (Chinese) New Year falls on the 14th February this year (today).
It's two fiery reds indeed-- the Chinese New Year and Valentine's Day.
---
Strawberry dipped in chocolate and pistachio...divine!
Happy Valentine's Day.
---
We celebrated the eve of CNY with family and great food.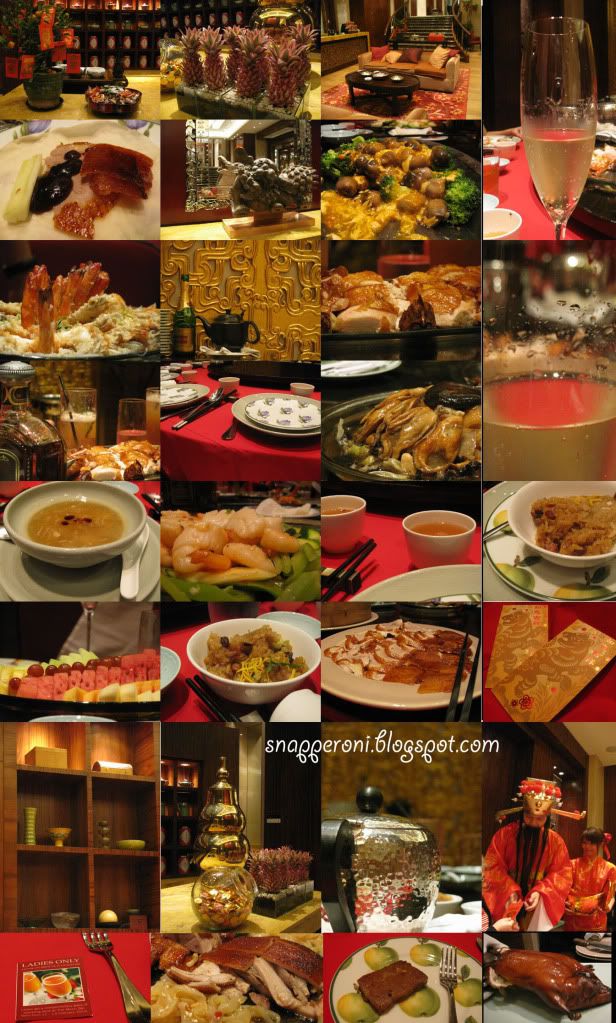 Dinner was lovely.
Location: Lili, Hyatt Hotel and Casino.
Happy CNY!
[*
Sunday Stills / Macro Monday
]
[*
Mosaic Monday
]
{*
Ruby Tuesday
]