Wednesday, April 30, 2014
A
p
ark situated outside Tokyo's Imperial
P
alace.
[* An
ABC Wednesday
post. This week's letter is - P.]
Tuesday, April 1, 2014
This week's
Our World Tuesday
/
ABC Wedneday
contribution is a continuation of last week's
Kunst Historishes Museum
post.
During my visit, there was an ongoing special exhibit on the artist
Lucian Freud
[
click to see wiki bio
].
Photography wasn't allowed in the actual exhibit (and it was filled to the brim with people!).
But what you see in the next photo are some of the paintings on display.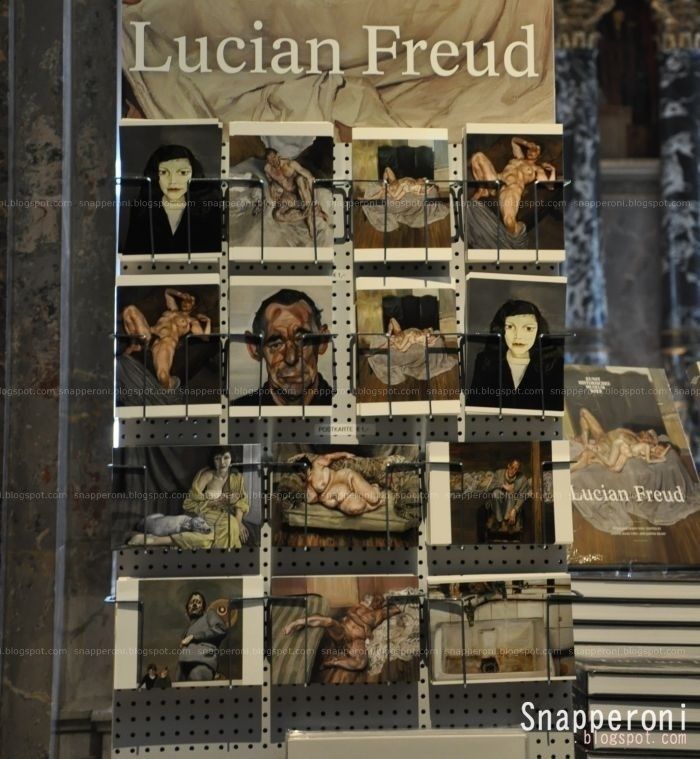 Right outside you will find a museum shop selling only
Freud
items.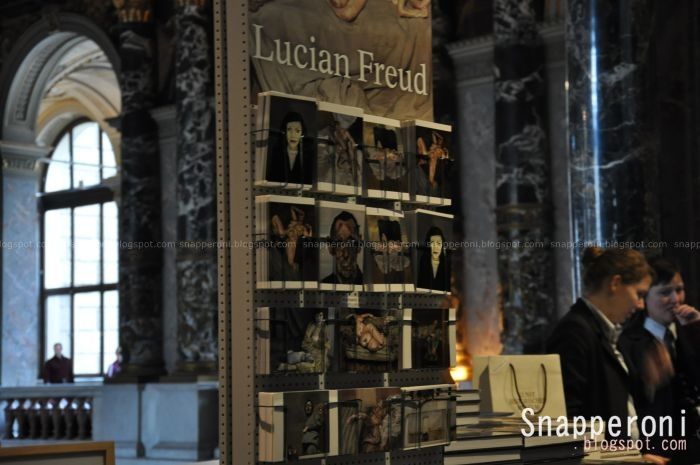 They have highly informative and visual books in the shop for those art aficionados out there.
I highly recommend this museum.
They have a vast (and quite consistent) collection from other famous painters as well and it doesn't end there. The paintings are but a fraction of what this museum has to offer. I could spend a whole day in there and still find that there are more to see.
[*For more info, visit the official website at:
http://www.khm.at
.]
--
Prior to this, I have been to another Lucian Freud Exhibit at the Museo Thyssen-Bornemisza in Madrid. It was a joint Frued-Watteau exhibit (
Freud's style is closely compared and somehow similar to that of Watteau.
). On display were mostly commissioned portraits (nothing too revealing of this sort). The strokes and the painting style were so consistently
Freud
even so.
[*
Our World Tuesday
post;
Click
to learn about more cities around the world. ]
[*An
ABC Wednesday
post.]
Posted by

Snapperoni :: Photography
at 11:29:00 PM
13 comments: