My second post this year, for ABC Wednesday's A -- for Arches.
I missed a lot of letters from the last round after my comp broke down (some time mid-July).
But it is great to start 2015 from the beginning.:) And I hope to write more frequently this year.
Here is an arch from my recent visit to Europe during the holidays.
This was taken from under one of Charles Bridge's Towers in Prague, one that leads towards Mala Strana, the lesser town.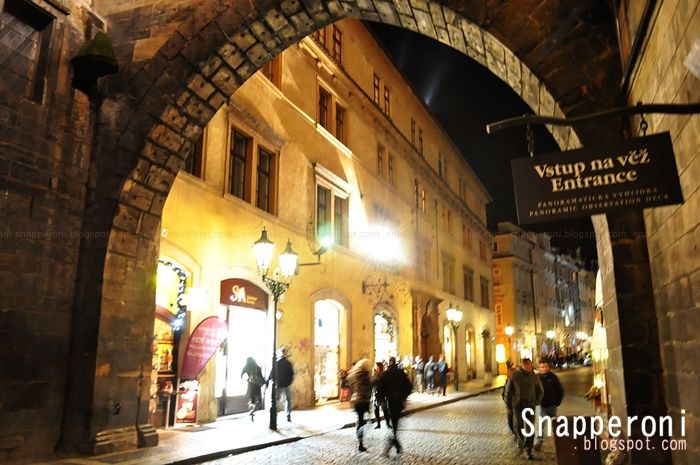 [* An
ABC Wednesday
post. This week's letter is - A.]