People waiting in the rain,
Taxi stand in Xi'an, Shaanxi, China.
[* An
ABC Wednesday
post.]
[* A
Weekend in Black and White
post.
Click
to see more photos in B&W!]
The original shot was glum in itself with all the rain. I was tempted to keep these bright patches of colour.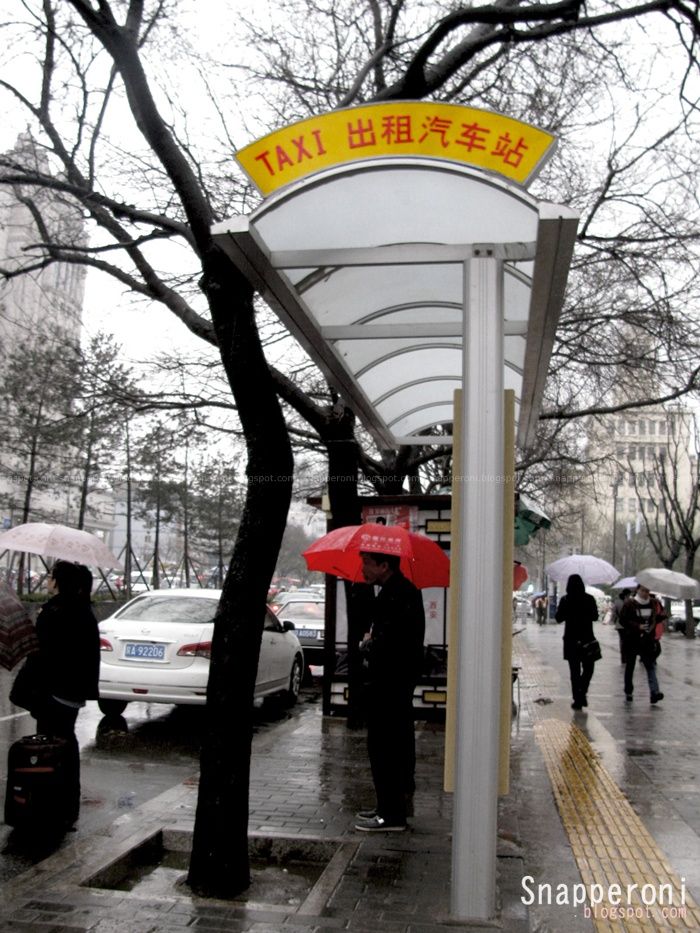 [* A
Skywatch Friday
post,
Click
to see more skies from around the world.]